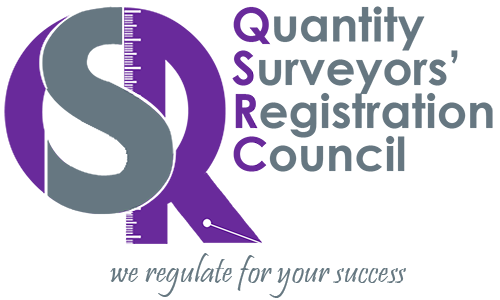 Valued members and applicants,
We regret to inform you that our online registration system is currently unavailable due to technical maintenance and upgrades. We apologize for any inconvenience this may cause.
During this period, we kindly request all enquiries and registration applications to be submitted via email to This email address is being protected from spambots. You need JavaScript enabled to view it.. Our dedicated team will be available to assist you and ensure a smooth registration process.
Please include the following details in your email:
1. Full Name:
2.Contact Number:
3. Email Address:
4. Nature of Enquiry/Application:
Our team will promptly respond to your email and provide you with the necessary guidance and assistance.
All proof of payments must also be sent separately to This email address is being protected from spambots. You need JavaScript enabled to view it., reference being your FULL NAMES